Website Links:
Thanks much for visiting us! Here are a few of my fellow creative entrepreneur's sites around the web that we enjoy and recommend.

---

Allwebco Templates
Professional easy setup web templates.



Favorite Boutique Links


I'm happy to recommend these beautiful shops for all kinds of beautiful, romantic, shabby-chic, and adorable goodies for you, your home and your friends!
If you have a relevant online boutique, blog, or brick & morter business and would like to exchange links with Mama's Pocketbook, just right click on any of my banners shown above, download to your computer, and add the image to your favorite links page and link it to my website at http://mamaspocketbook.com or to this links page at http://mamaspocketbook.com/links.htm.
Don't forget to upload the image to your server, please do not link to my bandwidth. Please also e-mail me and let me know where you have placed my banner or text link and I'll be happy to add yours to my favorites. I'm sorry but I will not be interested in linking to link farm sites or sites that are clearly not relevant to my business. Thanks!
Send us an e-mail at info@mamaspocketbook.com with the url of your page containing our link as well as the banner you'd like us to add to our links page and the url you would like us to link to with your banner. If you'd prefer to use a text link on your site, please copy and paste the linked text below into the html code of your favorite links page and link as described above.
Mama's Pocketbook - Handcrafted Romantic & Vintage Fabric Pocketbooks
Soft Home Furnishings, Accessories and Gifts

U-Handbag
Mama's Pocketbook is Proud to be Listed with ...


..these Handmade Handbag sites! ... and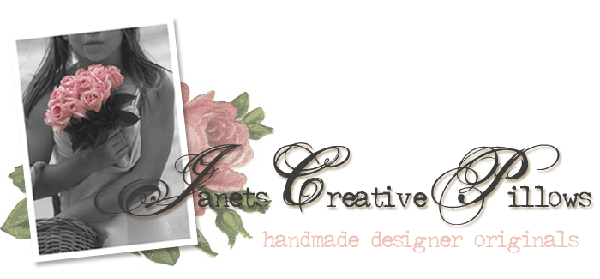 Janet's Creative Pillows Top 100

Angel Heart Designs

Britta's Tea Parties

Cindy Ellis Art

Cozy Moments

Henrietta's Handbag and Purse Patterns
in retro, contemporary, and whimsical designs for the creative woman.
PursePatterns.com has over 1,000 purse patterns and bag accessories and over 90 different handbag designers - the choice is yours!

My Hydrangea Home

Inklings Designs

My 2 Roses

The Old Painted Cottage

The Raspberry Rabbits

Savon Marie

Shabby Fabrics

Shabby FuFu Romantic Home and Garden Decor

So Shabby Pink

Sweet Necessi-Teas

Teacups & Twigs "It's a Cottage Life"

Time Kissed Treasures

TwistStyleby Maryellen Kim

The Vintage Table

http://www.wildrosecottage.net" target="_blank">

Wildrose Cottage

Thank you so much for visiting Mama's Pocketbook. If you want to know more or have questions, comments or suggestions, please email me at dianne@mamaspocketbook.com.